Sampling Probes & Sampling Quills
Inyo offers a wide variety of sampling probes to meet your needs.
Sampling probe arrangements include:
When sampling a larger pipeline, for a chemical (such as chlorine) which may not be fully distributed, a multi-orifice sampling probe may improve the accuracy of your measurements by averaging the sample taken across the entire pipeline.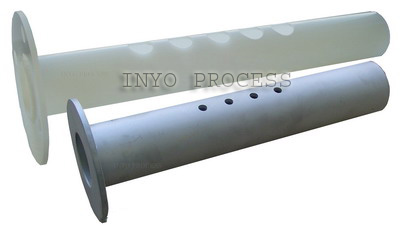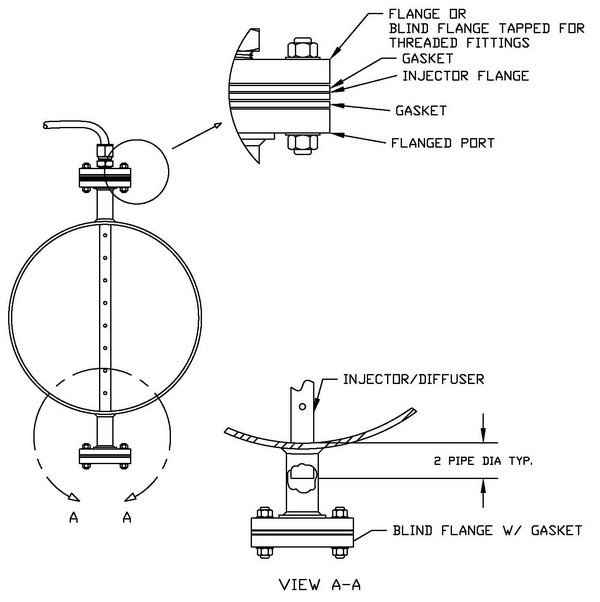 These multi-orifice style sampling probes are available in flanged and threaded
version along with removable corporation stop styles.
Inyo can also provide a special version for channel or aqueducts to average measurement and boost accuracy of your injection process—Resulting in saving money on your chemical costs!
If you need a special style sampling probe, contact us.