Mixing Tees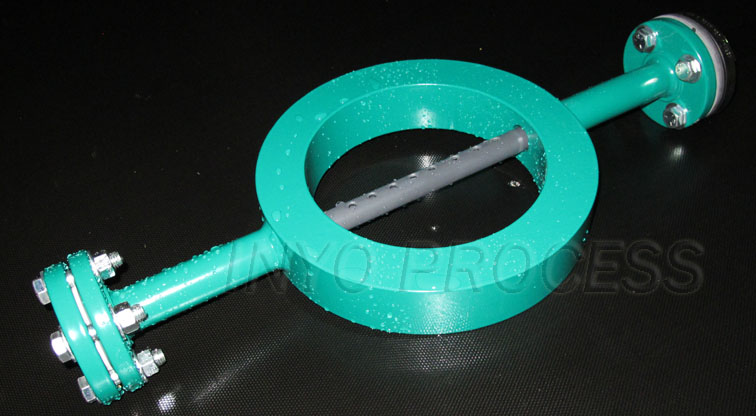 Mixing Tees are a simple, cost effective method of providing chemical diffusion to a system. Mixing tees typically have been offered in both a wafer style. We have now added to our product line a pipe spool configuration. There is little or no pressure drop across these devices, which rely on advanced chemical dispersion techniques.
Inyo mixing tees use custom designed injectors and now we have added to our product line are able to provide mixing tees with mixing wings to ensure through chemical dispersion.
Designed to fit between flanges, the Inyo Process mixing tee is usually designed with a flanged multi orifice injector injector/chemical diffuser that effectively distributes the chemicals throughout the pipeline.
Mixing Tees are available in a wide range of designs, including:
Epoxy Coated Carbon steel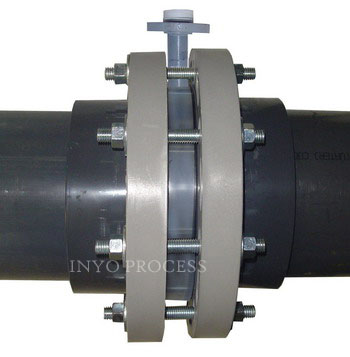 Mixing Tees are a simple method of installing an injection point in an existing piping system.In many cases, the mixing tee can be installed with little or no piping modification!
---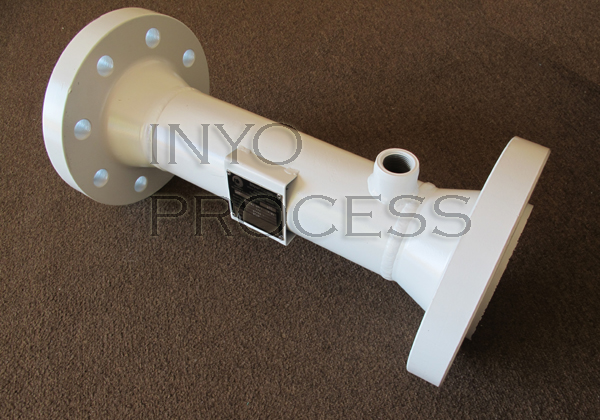 Mixing Tees can be supplied in a pipe style and can include mixing elements that further enhance the mixing of the process flow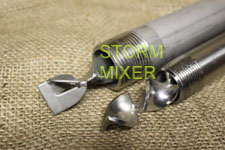 Inyo Process can offer injection solutions integrated with the Storm Mixer line of static mixers
---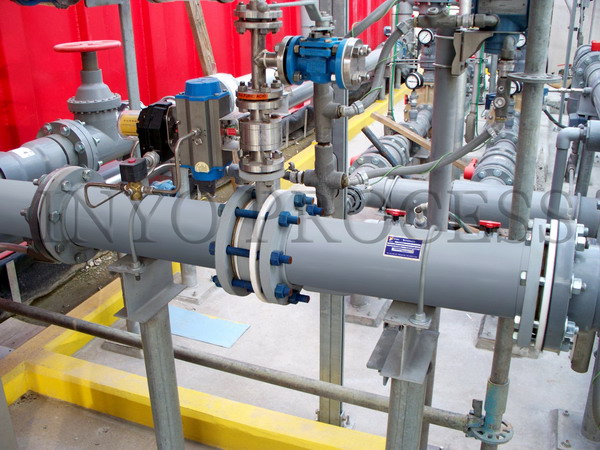 We can supply a range of PTFE lined mixing tees for concentrated sulfuric acid.
---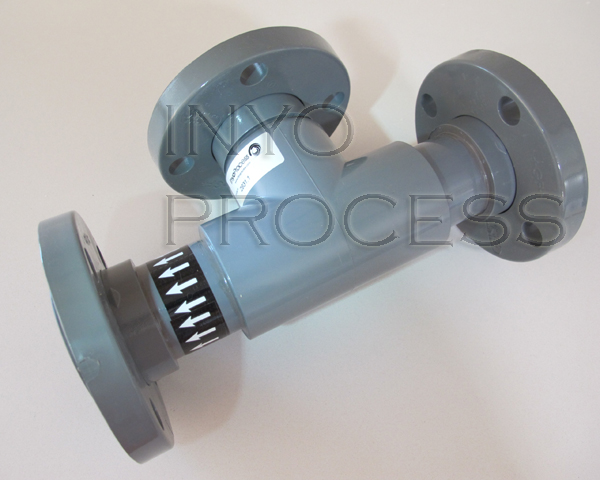 Flanged PVC mixing tee provides excellent dispersion of sodium hypochlorite in water
---
Teflon Lined Mixing Tees, injectors, and spool pieces are also available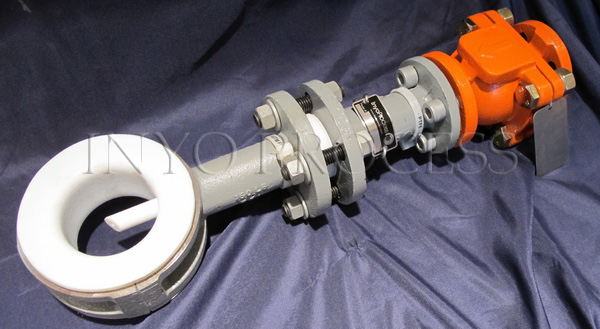 Shown is an example of a teflon lined injector constructed of all teflon lined components including a check valve. This particular injector was designed for adding sulfuric acid into a low pressure & temperature water/steam line.
Contact Inyo Process for more details
---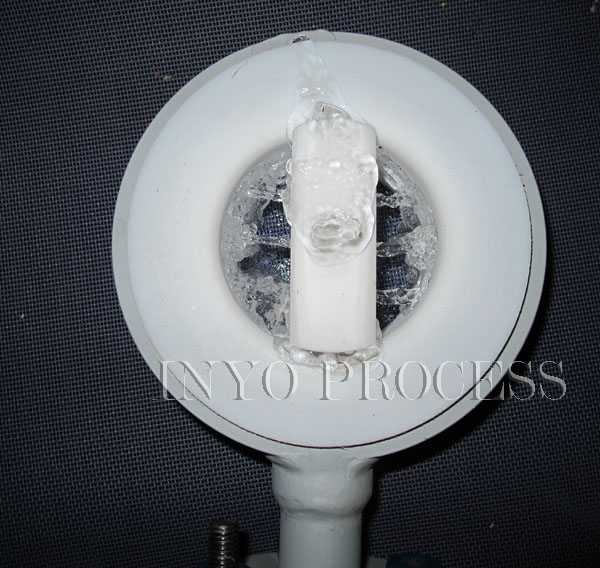 PTFE lined mixing tee with integral multi-hole injector designed to disperse large flow rates of sulfuric acid for greater diffusion.
---
Inyo Process can offer a wide range of mixing tees that are suited for your specific application. Contact us with your requirements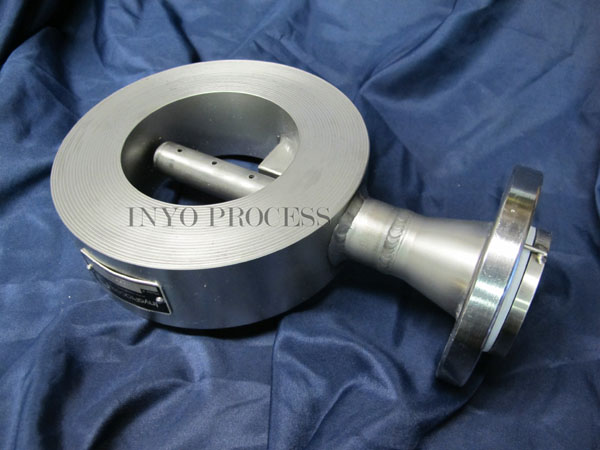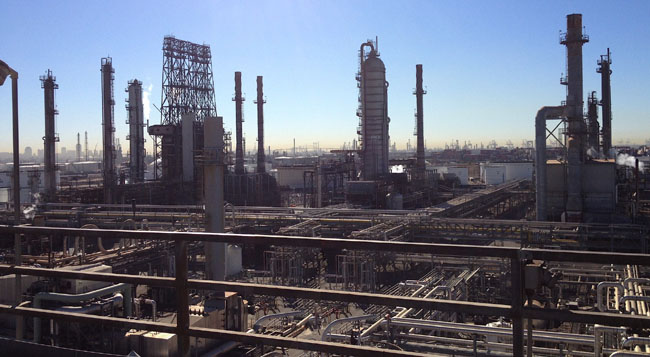 Sulfuric Acid injection mixing tee with hastelloy injector for refinery process
---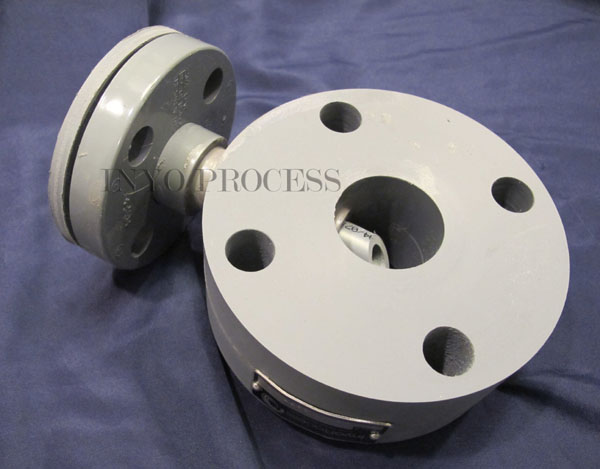 CPVC Mixing Tee with integral flanged injector
---
---